Omnichannel
and Multichannel communication
solutions experts
We develop smart and secure solutions on chatbots using AI
Increase your company's productivity with our digital solutions
Focus your team on strategy, let us take care of your customer experience and automate processes with our chatbots platform using AI
messages monthly exchanged
of cases handled with automated processes
Chatbots (Outbound & Inbound)
Benefits of our solutions
This is how our customers think
Smart Data & Automation helped us to build confident smart virtual agents in short time. Our older providers let us alone, meanwhile SDA accompanied us in the whole process of AI training and tuning in front of our clients. We save hundred of thousand dollars in 2021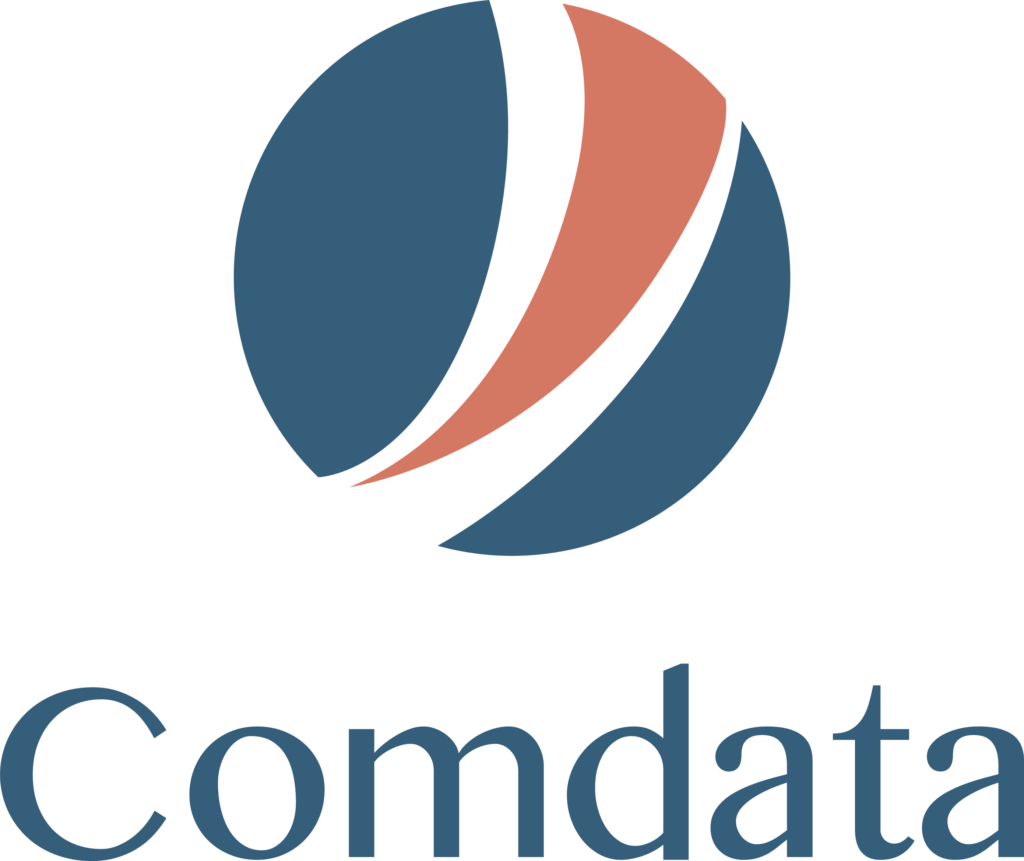 Our solutions can be used on: iMessage, Web, Messenger, Instagram, Twitter, WhatsApp
We have experience integrating platforms and our solutions can be used on different places
SAP, Salesforce, Hubspot, Freshdesk, Remedy.
Shopify, Woocommerce, Vtex, Facebook
This companies belive in Smart Data & Automation
Chatbots (Outbound & Inbound)
Find some cases to improve the productivity or save money in your company.
Send thousands of messages in minutes. We can integrate your system with us or you can send them using a simple excel file.
Leave our robots attend hundred of your customers at the same time with high standards of satisfaction. You can configure your repetitive processes or questions in our platform in few hours.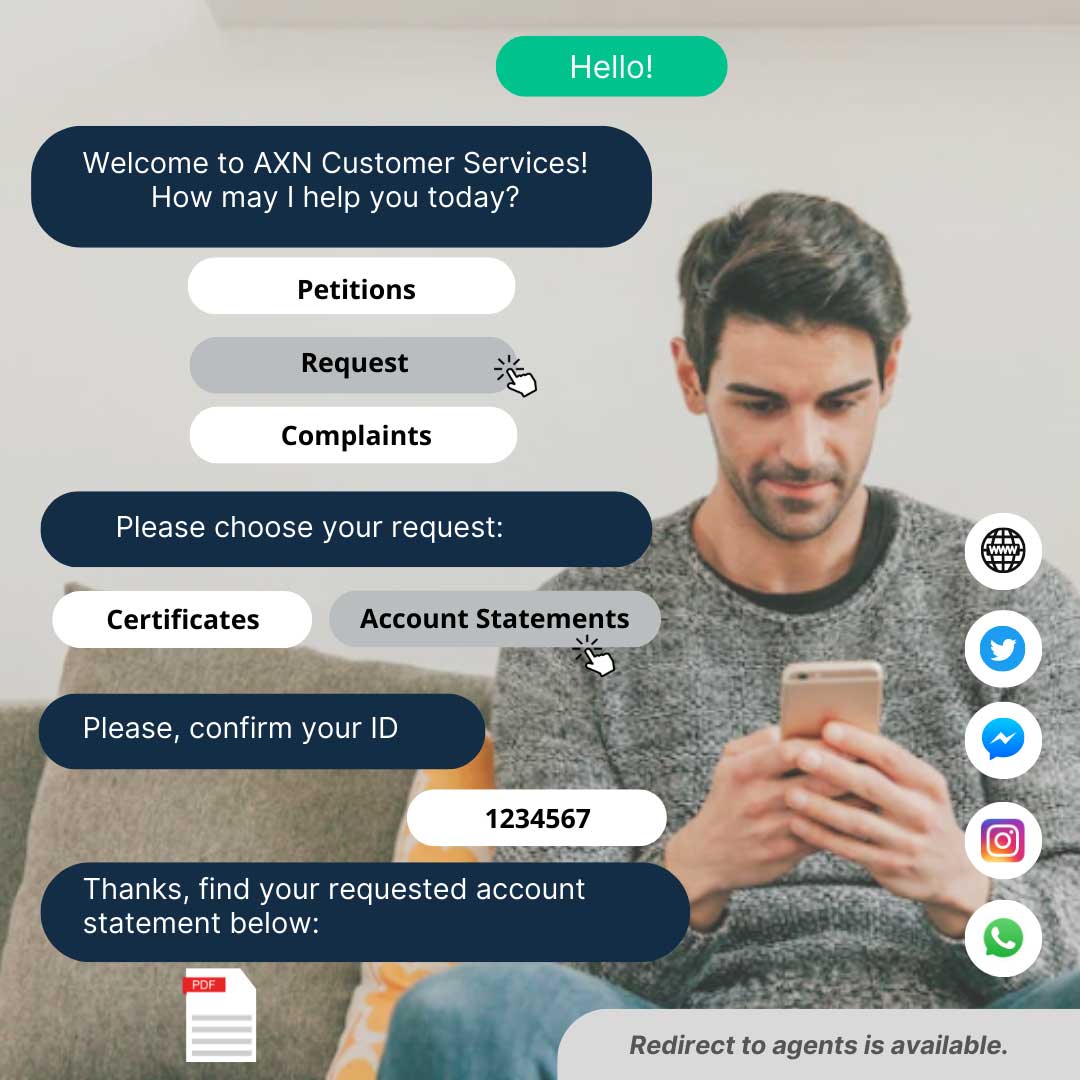 Automate the confirmation appoinment process throught WhatsApp, Facebbok Messenger or i Message of your company integrate our system with your data bases and receive confirmation of your customers inmediatly
Automated Debt Collection
We discover that automating the communication with your clients for the debt collect process throught SMS or WhatsApp, increase the collection in company in more than 30%
Try the full SmartData experience
Buy now and receive a free consultation for your team
Basic
Starting <br>from $
25
Other Channels* / monthly
USD $70 Monthly / WhatsApp Price
Intermediate
Starting <br>from $
40
Other Channels* / monthly
USD $135 Monthly / WhatsApp Price
Premium
Starting <br>from $
375
Other Channels* / monthly
USD $1.300 Monthly / WhatsApp Price
WhatsApp outbound conversations: USD$0,12/each
We have the most qualified team to know your needs.
Our support team are not only engineers. Part of our success are the different human profiles that work together in SDA
Talk to one of our experts en lets build together the best suitable solution.