A team of professionals in multiple areas of knowledge
We understand that technology is not just for engineers. As a result, we have a large component of social communicators, data management experts, and information experts, all complementing each other to be integral and unique.
Smart Data & Automation founders have over 20 years of experience solving problems for Telcos, Retail, Health and Financial sectors using the services of a cell phone, chat, or the power of the Internet.
We seek to simplify our clients' products and solutions for quick implementation and ease of use by their users.
We created the mass communication platform CONTACTÁLOS, where in a single, site we manage mass campaigns by SMS, Voice and MAILS.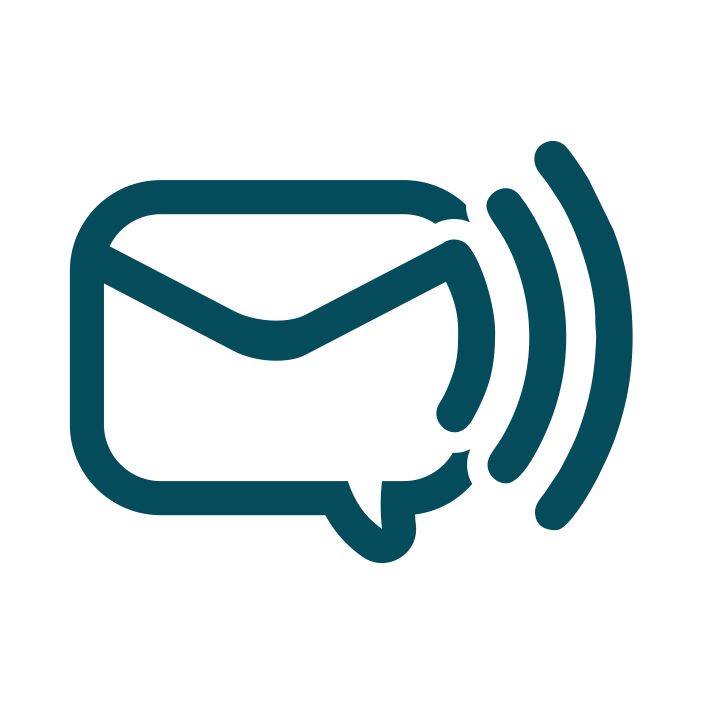 First chatbot in Colombia.
We created the first chatbot with national reach in Colombia through Facebook Messenger for citizens to consult the polling stations for Elections.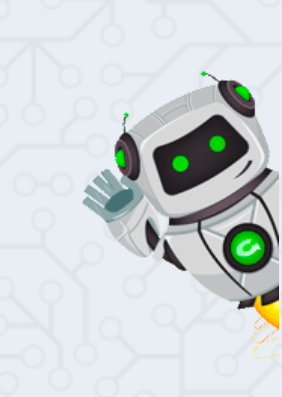 We built the first version of our BOT.AI platform that allows managing Chatbot attention flows and/or training it with AI.
Smart Data & Automation never stops creating! From this year until today, our team constantly integrates new and strategic functionalities into our platform to improve the experience even more
We created the first financial chatbot for the largest bank in Mexico using WhatsApp's official APIs. We received recognition for being the company with the region's broadest diversification of export destinations by the Chamber of Commerce of Bucaramanga.
Today we work for Colombia and seven other countries.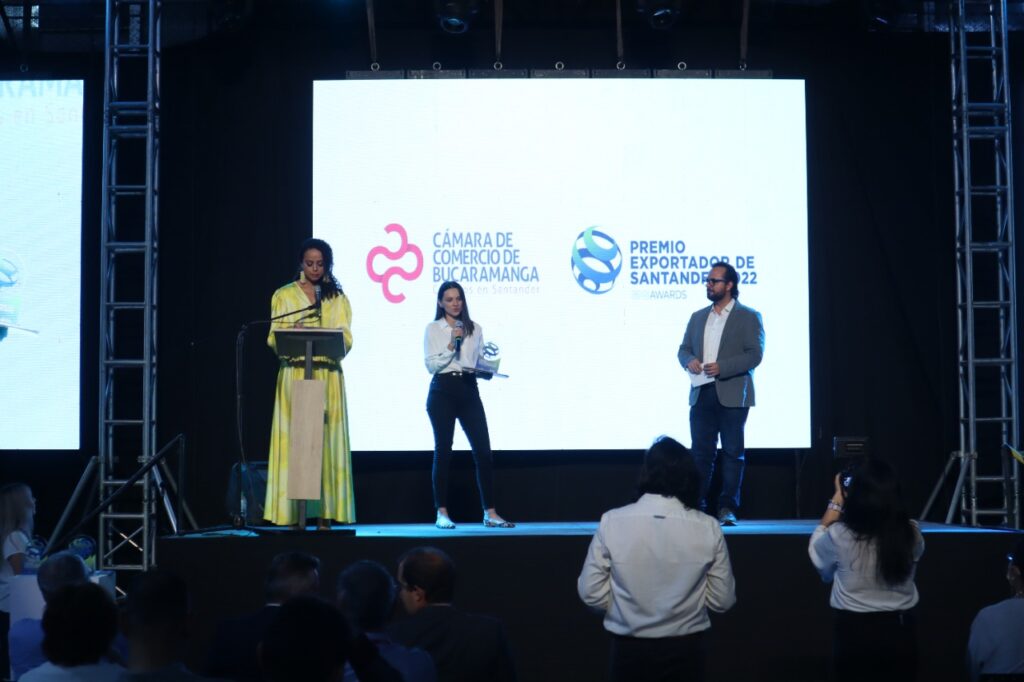 Our support team is more than just a team of engineers. Our solutions are successful not only because of the technical aspects, but also because we understand how humans communicate.
Co-founder and Product Manager
We send more than 500 million transactions per month
million transactions per month
Clients in American countries
Join the complete SmartData experience
This is what our clients think
Smart Data & Automation helped us build very reliable virtual agents in a short time. Our previous providers abandoned us in this process, while SDA accompanied us in the construction and training of Artificial Intelligence for our clients. We have saved hundreds of thousands of dollars in the last two years.